Press Material
For high resolution versions, please get in touch with our marketing team at Questo indirizzo email è protetto dagli spambots. È necessario abilitare JavaScript per vederlo.
EarMaster for iPad
Press Kit
Press release
Screenshot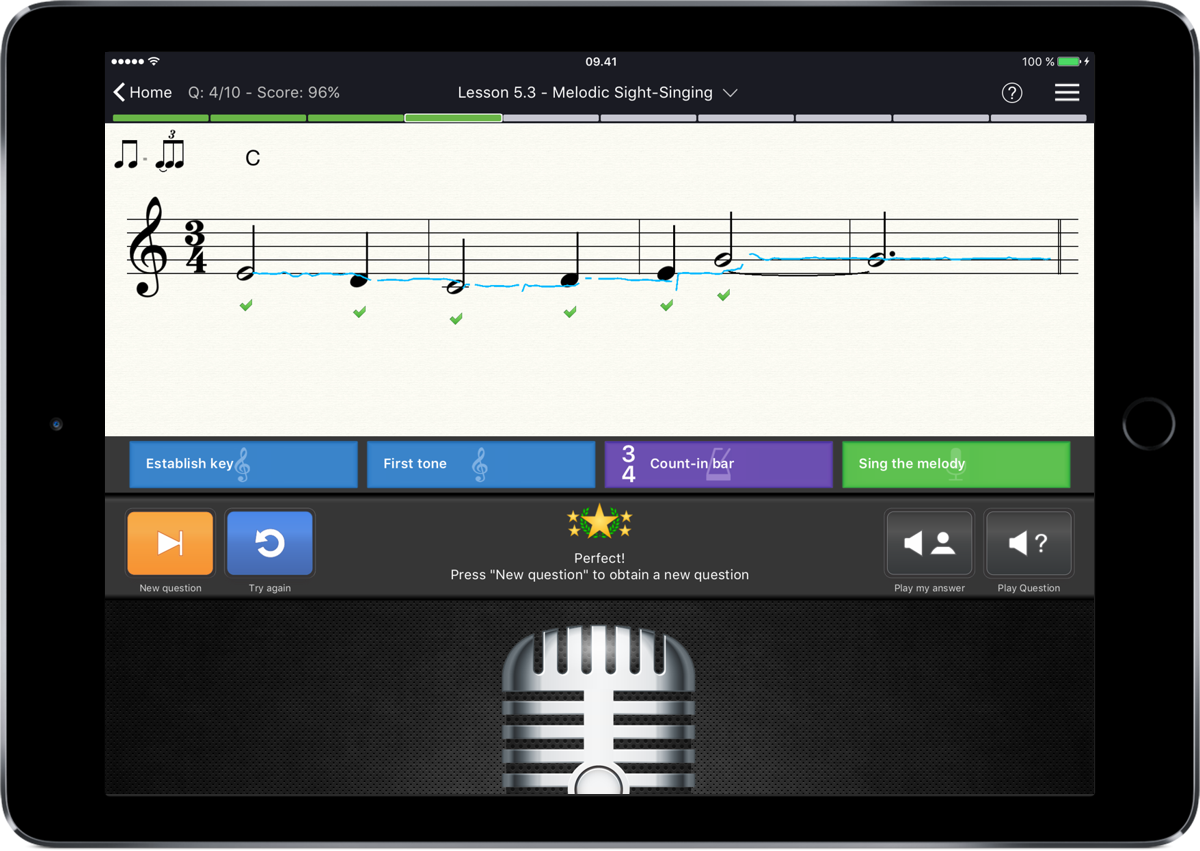 App logo (High Resolution available in press kit package above)
---
Logo


---
Banners
English:

French:
Spanish:

---
Graphics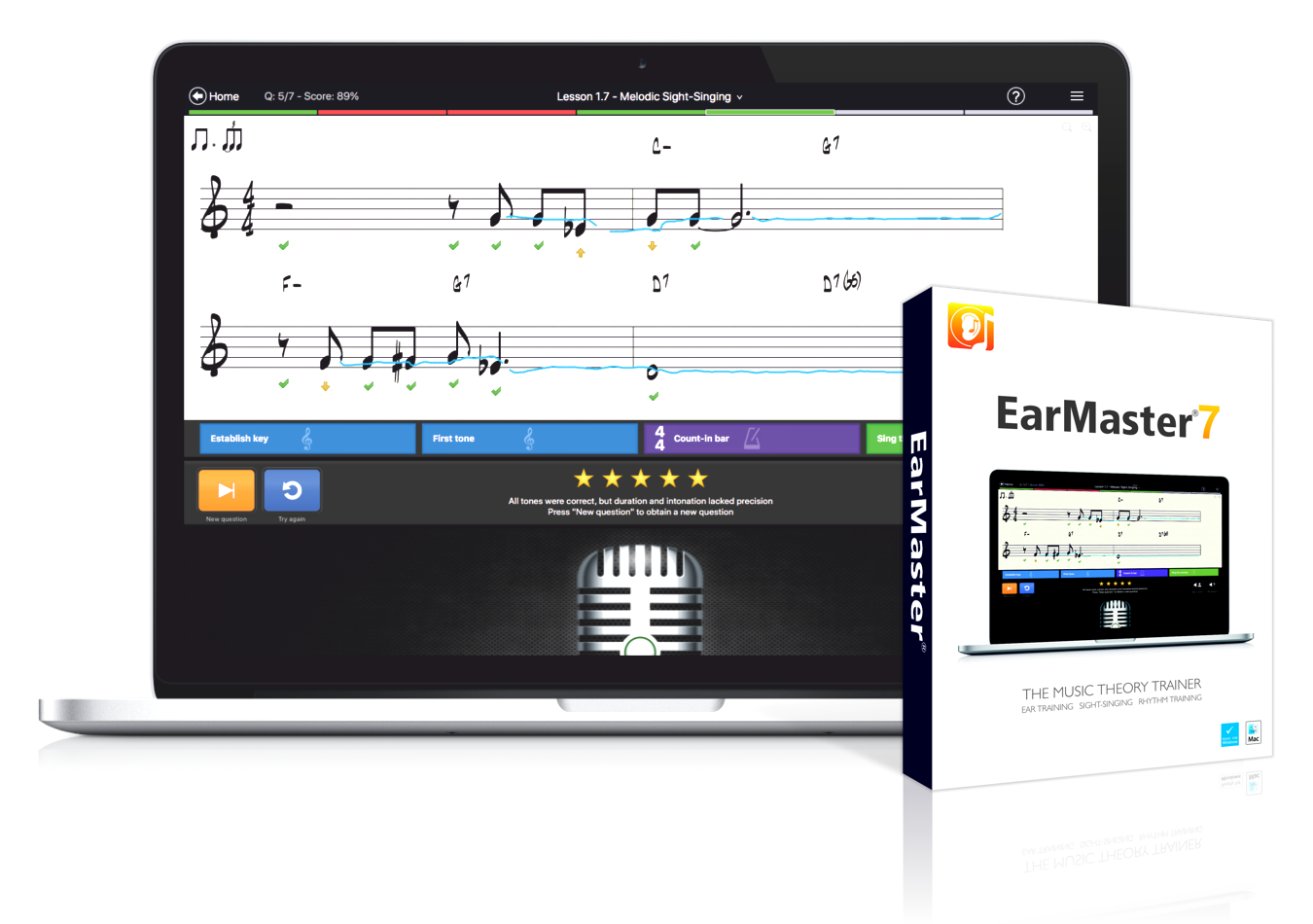 ---
EarMaster Cloud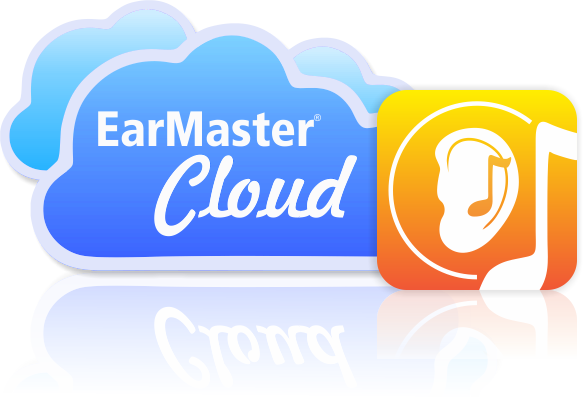 ---
Press releases
Work at EarMaster
TRANSLATORS WANTED
Would you like to use EarMaster in your own language? Help us translate EarMaster!
We are currently looking for peope who would like to translate EarMaster in:
DUTCH
POLISH
PORTUGUESE
RUSSIAN
If you speak another language and would like to translate EarMaster, please get in touch: Questo indirizzo email è protetto dagli spambots. È necessario abilitare JavaScript per vederlo.
Notice that this is not a paid job. You will however get a free EarMaster license, be credited on our website and in the software, and help fellow students and musicians use EarMaster in their own language.
Sign up for the EarMaster newsletter
Privacy Policy
EarMaster is committed to protecting the privacy of all information provided by our users. Please read the privacy policy below.
EarMaster collects information (such as address and e-mail address) about users during their registration for certain sections of our website. EarMaster will not disclose this information to third parties (unless we are required to do so by law) and will protect this information in accordance with our strict security and confidentiality standards. EarMaster does not offer or allow the selling of any user provided information to third parties.
Users may opt in to receive information from us by e-mail. Users that do not want to receive information from us by e-mail may opt out at any time by sending an email to us.
Security of your Personal Information
EarMaster is committed to protecting the security of your personal information. We use a variety of security technologies and procedures to help protect your personal information from unauthorized access, use, or disclosure. For example, when we transmit sensitive personal information (such as a credit card number) over the Internet, we protect it through the use of encryption, such as the Secure Socket Layer (SSL) protocol. We do not store credit card numbers as they only exist temporarily in the order system while the payment is approved.
Contact Us
If you have any questions about our Privacy Policy, you may contact us at one of the addresses mentioned here: Contact
Area Rivenditori
Per diventare un rivenditore dovete mettervi in contatto con il nostro distributore locale (Midiware, in Italia) per informazioni specifiche sui termini di vendita e sulla prezzistica.
Se invece vi trovate in uno dei seguenti paesi:
Austria | Belgium (Flanders) | Canada | Czech Republic | Denmark | Germany | Italy | The Netherlands | Norway | Poland | Slovakia | Sweden | USA
Troverete i dettagli per contattare il vostro distributore locale cliccando qui.
Per unirvi alla nostra rete di rivenditori, seguite il link e riempite lo schema:
Diventa un rivenditore EarMaster
Una volta creato il tuo profilo, riceverai conferma di essere stato accettato come rivenditore.