Pizzicato Pro - an ocean of tools to compose music
Everything you need to write sheet music, compose music with advanced composition tools, and arrange scores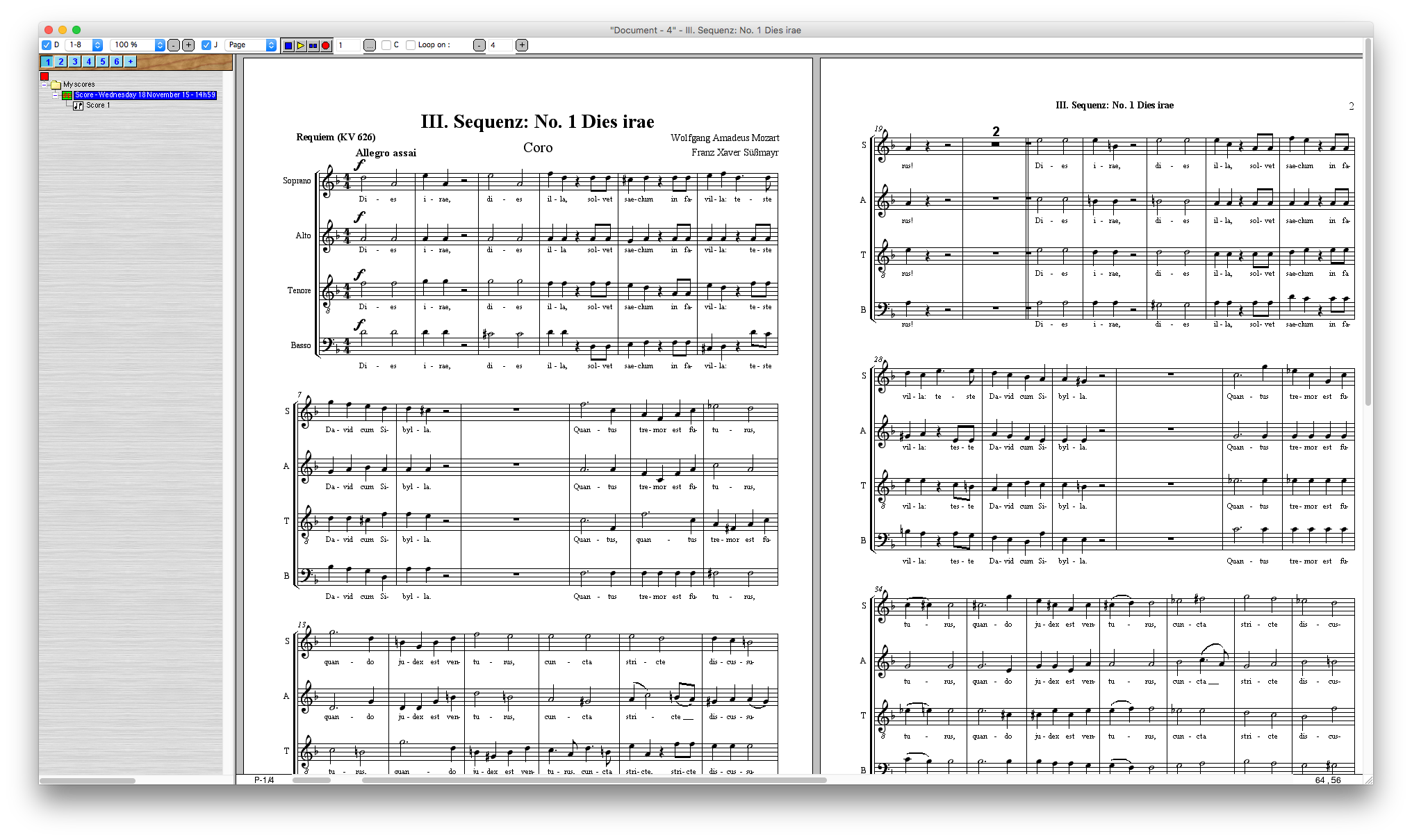 Pizzicato might not be the prettiest program around, but nothing comes close in terms of features - it does it all! So, let's put our esthetical qualms aside, and enjoy the huge amount of advanced features of Pizzicato: professional music notation, advanced composition tools, music theory course, built-in audio effects and modular synths, support for tablature and alternative notation systems, etc. Pizzicato will help you choose, organize and structure harmonies, melodies and rhythms.
Powerful feature sets for advanced music notation
Easy-to-use composition tools that make music composition available to everyone
Includes for audio editing, sound creation, virtual synthesizers and a high quality sound library
MIDI sequencing and effects.
Comprehensive tutorial to master every aspect of Pizzicato.
Built-in music theory course
More info about Pizzicato: http://www.arpegemusic.com/pizzicato-professionnel.htm
Notice: This is a download version delivered by e-mail.